A YWAM DOCUMENTARY FILM
FRAGRANCE
OF FAITH
"NEW film in the making"
help us IGNITe FAITH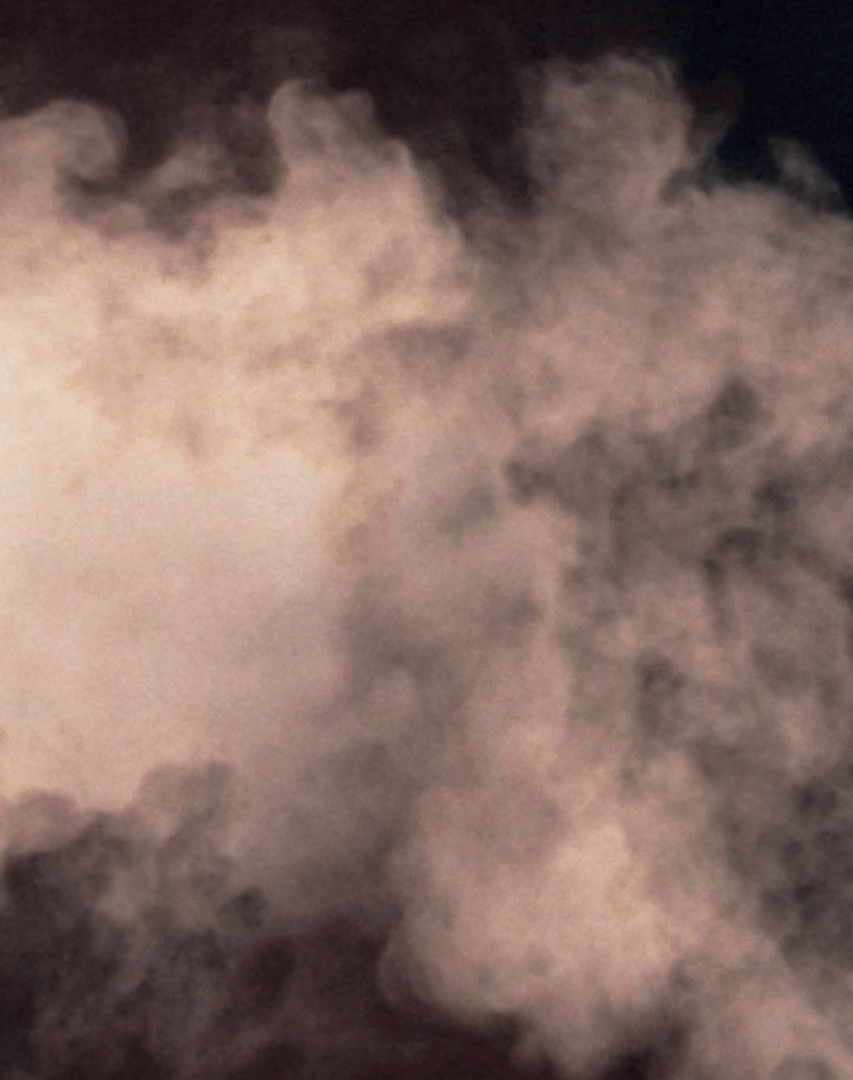 Crowd Funding Towards Production – Phase One
RECIEVED $34,500
What would happen if everyone did what God showed them to do?
What does faith look like? This film documentary series will inspire you with its transforming, unique and authentic stories of faith. You will gain insight into the global YWAM missions movement affecting every sphere of society today.
FEATURING
LOREN & DARLENE CUNNINGHAM (YWAM Founders) — BRETT AND KAREN CURTIS (YWAM Ships Directors) — CHRISTOPHE ULYSSE (Evangelist) — ANDY BYRD (Fire and Fragrance Leader) — JANICE ROGERS (Writer) — ABBY BEARD (Photographer) — and many more.
"Stories inspire and shape the course of history – just One could change yours"
Daniel, Art Director
vision
To show how ordinary people who obey God turn into His-story makers.
When ordinary people pursue their destiny and believe in what God has called them to, they become part of His extraordinary and everlasting story.
.
mission
To interview people from different continents and spheres of society about their inspiring stories.
Our desire is to convey the surprising outcomes of lives dedicated to living by faith. We aim to accomplish this by sharing the different stories of God's people around the world.
.
Goal
To empower believers in living out compelling lives of faith.
The goal of the documentary film is to spark this simple question: "What if God wants to use me for a greater purpose?" As God speaks, we hope it ignites the "yes" in your heart.
"It is such an honor to capture the lives of those who've said yes To GOD AND work behind the scenes"
Estelle, Film Director
ESTELLE
Producer / Director
Estelle was a registered as a nurse until she attended a seminar, "Slight Shot 2011," in Switzerland. Inspired to study media, at thirty-eight years of age she enrolled in a school at Jerusalem. Capturing stories from the nations, she cultivated a passion within her to share God's manifest presence.
Her husband Alexandre Juvet has been faithful to walk alongside her and release her to pursue a Godly calling to media. Estelle loves chocolate and her favourite statement is "It's not about perfection. It's about freedom"
DANIEL
Art Director
Daniel is a young filmmaker from Switzerland. He has worked as a creative artist producing and developing promotional content for multiple companies.
Daniel grew up as "YWAM kid" serving alongside his family in many nations.
He is passionate about storytelling. You can be sure to find him drinking a good cup of British tea while brainstorming a new idea.
ALEXANDRE
Co-Producer
Alexandre works in public relations for "Europe Shall Be Saved Foundation". He is also a part time adult educator for churches and mission projects.
He is passionate about empowering projects and organizations in all that God has for them.
Alexandre is a missionary infused with skills in strategic thinking, networking, articulating ideas, and stimulating those around him.
ADVISORS / PARTNERS
MORGAN PERRY (Film Producer) — JOEL ROGERS (Innovision Studio) — JEFF ROGERS
(Innovision Studio) — PAUL CHILDERS (YWAM Kona Director) — XAVIE JEAN-BOURGEAULT (Film Producer)